Welcome to CyberGOAT
Providing updated news and a hybrid of great products are just a few specialties. See how CyberGOAT™ aims to enhance the lives of people with new technology deliveries and investing content.
Make Money:
Brief: You can now create mobile apps on Android/IOS for yourself or business without any coding skills. Mobile app developers can make over $100K+ a year easily by selling apps in the Play Store. Even with no experience, Apploadyou has made it hassle free to deploy your mobile apps by simply choosing a starting template with easy editing and your imagination! Try it out by creating a free app today.
Breaking News:
You Can Now Run Windows On Chromebooks Using This App - Even Without Internet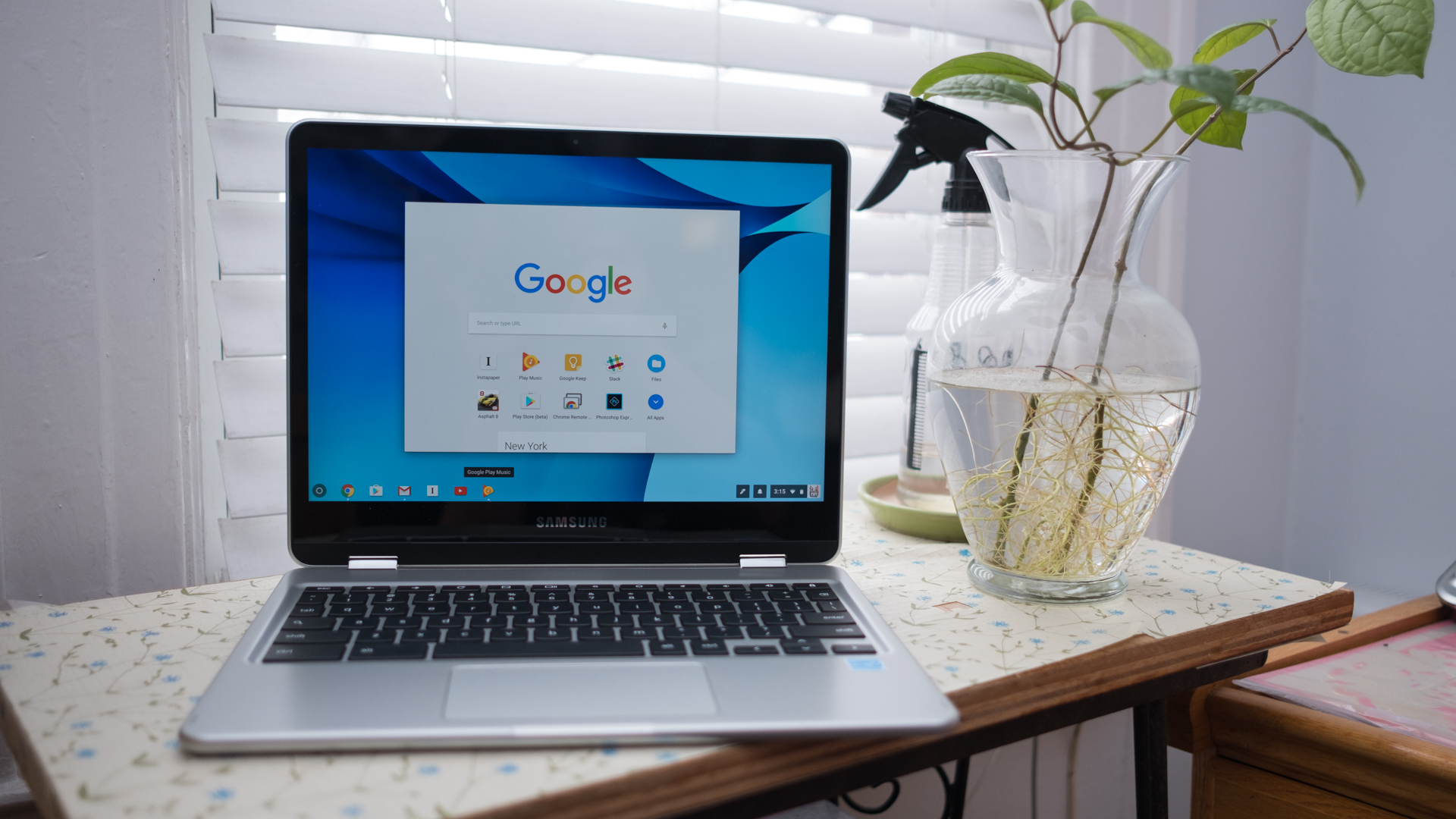 Brief: With Parallels Desktop for Chromebook Enterprise, remote workers can access all their favourite Wiindows apps....
Predictive Maintenance Market Is Thriving Worldwide With Leading Players : Hitachi, Software Ag, Ibm, Microsoft, Ptc, Syncron Ab, Tibco Software, Schneider Electric Se, Sas Institut, General Electric Company
Brief: By applying market intelligence for this Predictive Maintenance Market report, industry experts assess strategic options, outline successful action plans and support companies with critical bottom-lin...